Mactech Europe can demonstrate over 20 years experience in the provision of all types of onsite support services and are uniquely positioned to complete difficult projects in the most demanding environments.
Mactech Europe can draw on the technically qualified manpower which is readily available, supported with extensive equipment resources to provide a quality, cost effective range of onsite machining services that achieve desired results within acceptably time frames.
Controlled Bolt Tightening Services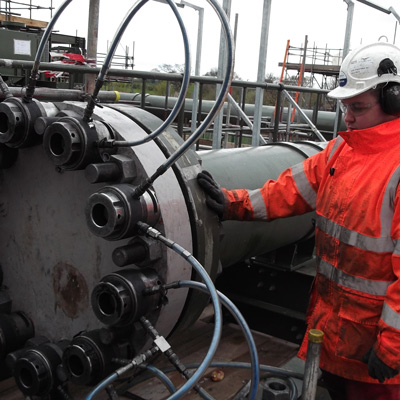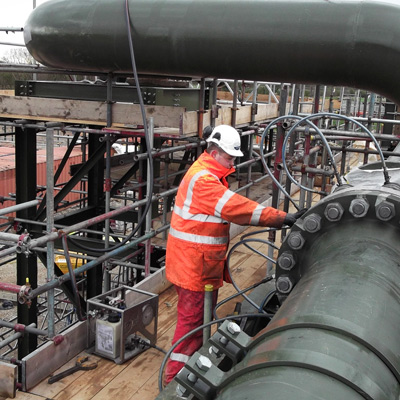 Mactech Europe's skilled and experienced site technicians make leak-free controlled bolting connections normal practice by using precise hydraulically operated bolt tightening equipment.
By using state of the art products, we ensure that all bolting operations are carried out in the minimal amount of time whilst maintaining the highest degree of accuracy.
Our competent multi skilled technicians are qualified to TMJI certification to ensure they work safely and efficiently whilst delivering a value for money service every time.
Whether your application requires hydraulic torque or hydraulic bolt tensioning, Mactech Europe has the resource available to meet your requirements.