Esco High Speed Inserts
Inserts found on this page are designed to fit the High Speed Bevelers (HHB-5000 & HHB-10000), Flange Hog 110 and all membrane/overlay removal heads that go on the MILLHOG series beveling machines.
All inserts can be rotated or adjusted so that they can be used multiple times. Insert life can vary depending on material and operation so please contact us with any questions.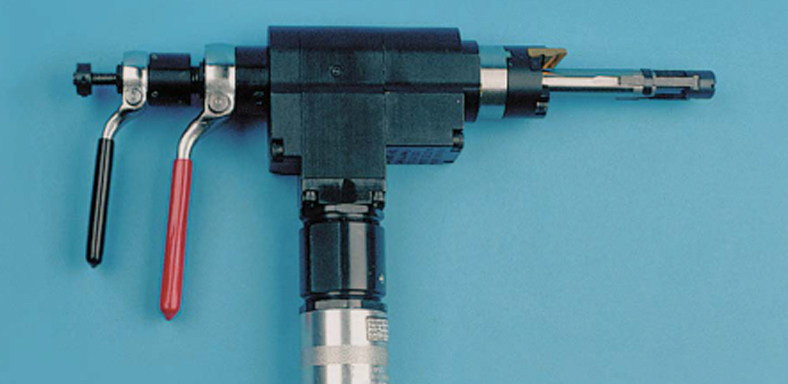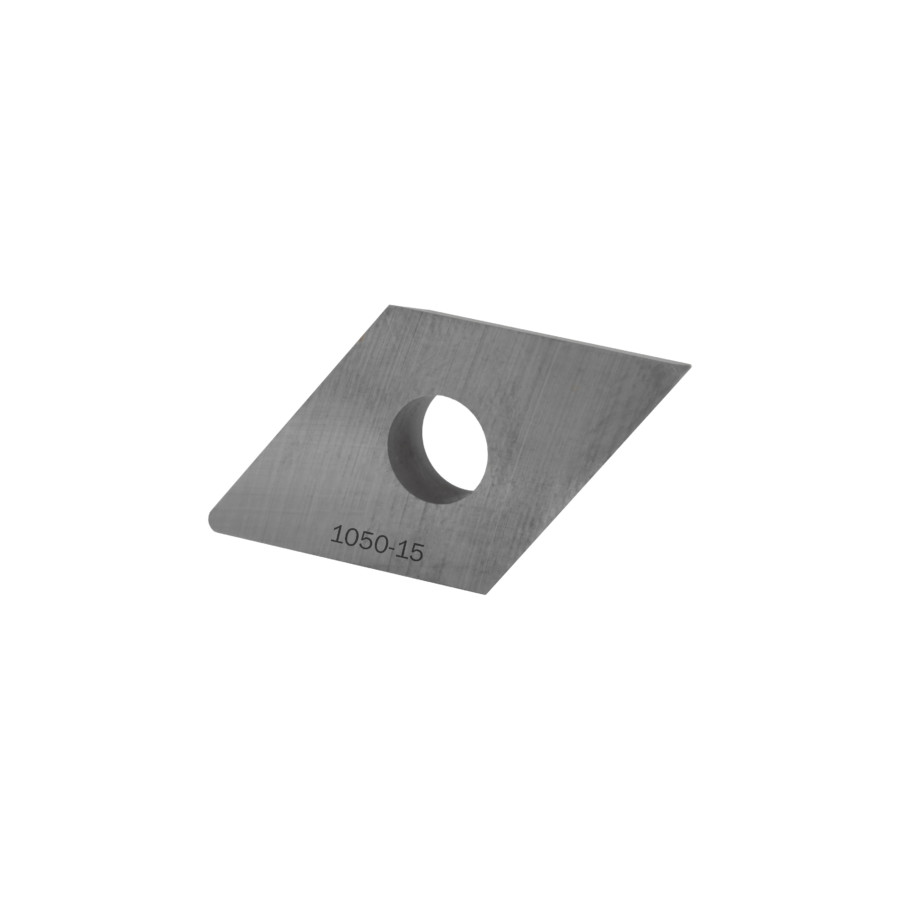 High Speed Inserts
1050-14
2 Edge Insert
1/2″ / 12.7mm wide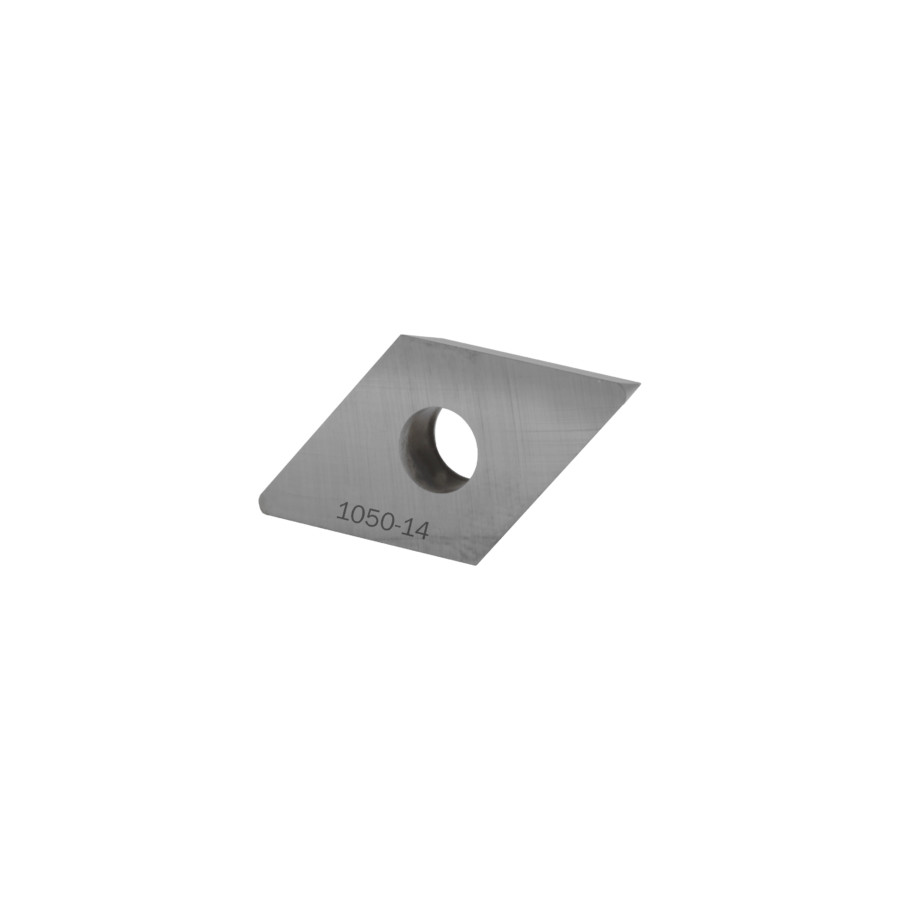 High Speed Inserts
1050-15
2 Edge Insert
5/8″ / 15.9mm wide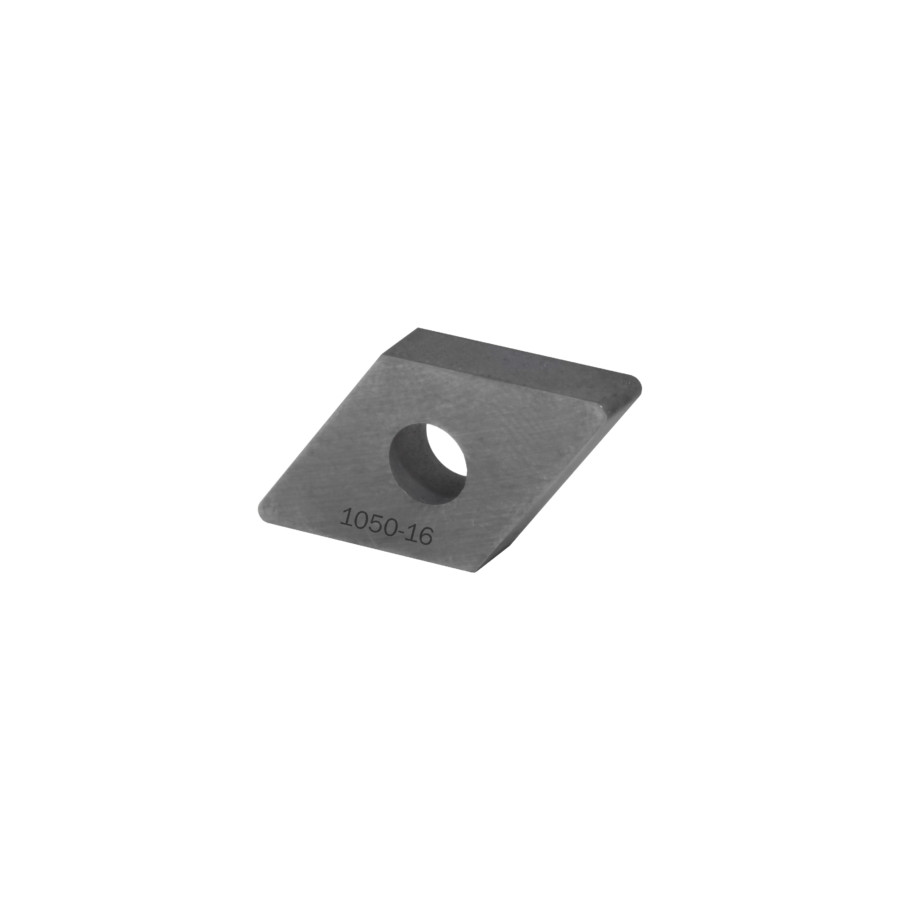 High Speed Inserts
1050-16
4 Edge Insert
1/2″ / 12.7mm wide
High Speed Inserts
1050-17
4 Edge Insert
5/8″ / 15.9mm wide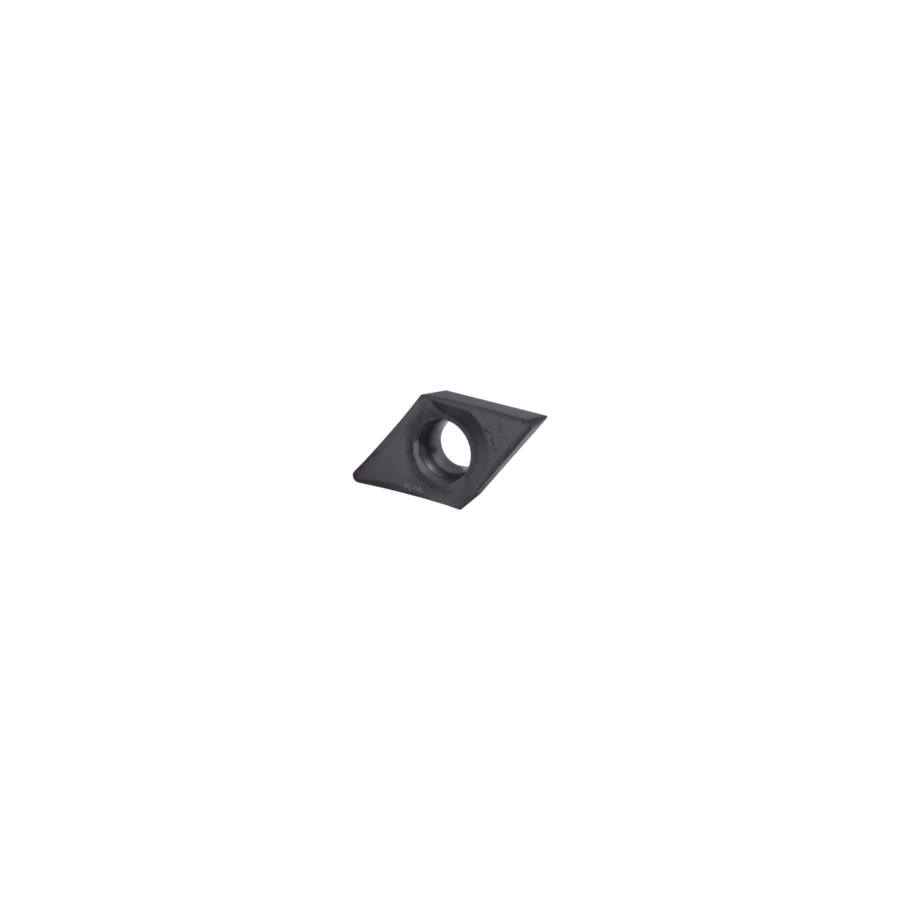 Flange Hog Insert
FL-05
2 Sided Insert
1/4″ / 6.4mm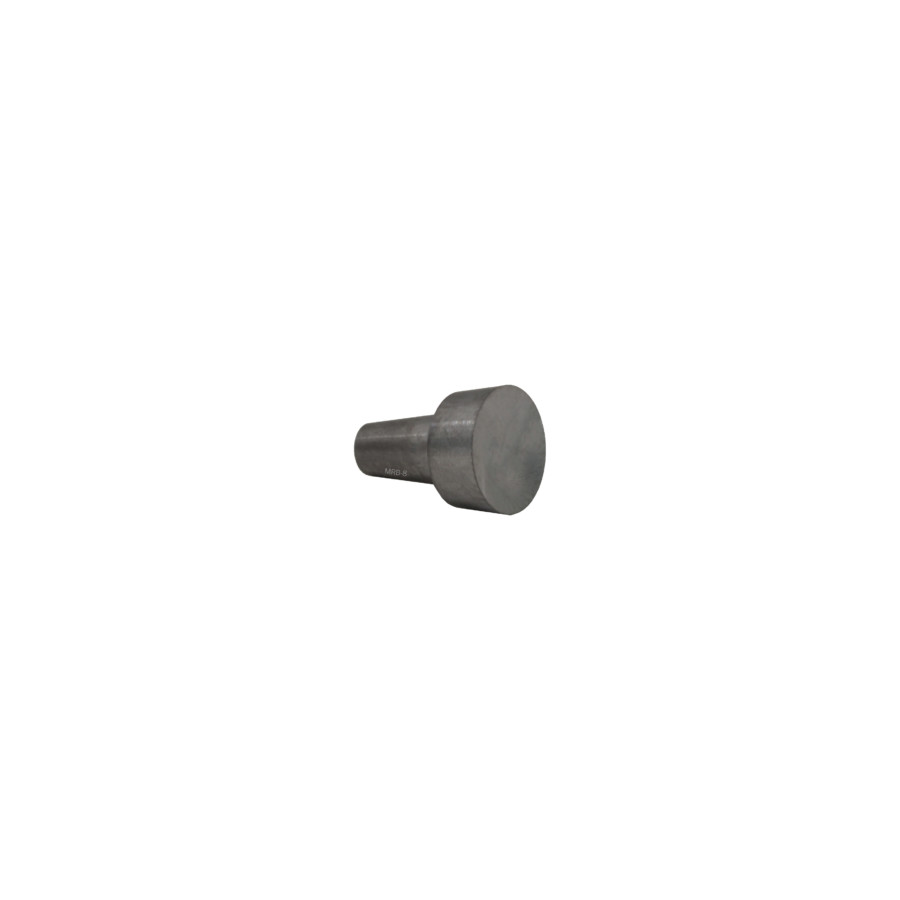 Membrane / Overlay Insert
MRB-8
Overlay/Membrane
8mm wide