Esco Tool makes the strongest and most reliable tube and pipe fabrication equipment on the market.
Top quality components made from top quality material is what sets Esco machines apart from the competition.
Esco Tools are built rugged from the inside out so that they can perform reliably under the harshest conditions year after year.
Esco Tools | Pipe Cutting & Beveling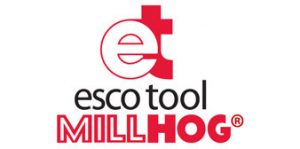 Having rented equipment for the past 65 years, Esco Tools have been able to observe any potential design flaws and perfect thier machines so that they function consistantley at the highest level of performance and precision.
ESCO tool now has a line of over 23 field-proven products that are used all over the world in power generation plants, pulp and paper plants, refineries, fabrication facilities, public work systems, and other metalworking industries.
Our goal is to provide our customers with a combination of our high quality products and comprehensive customer service so that they can feel completely comfortable when it comes to their tooling needs.
No matter the size or complexity of your company, we are here to make your jobs easier.