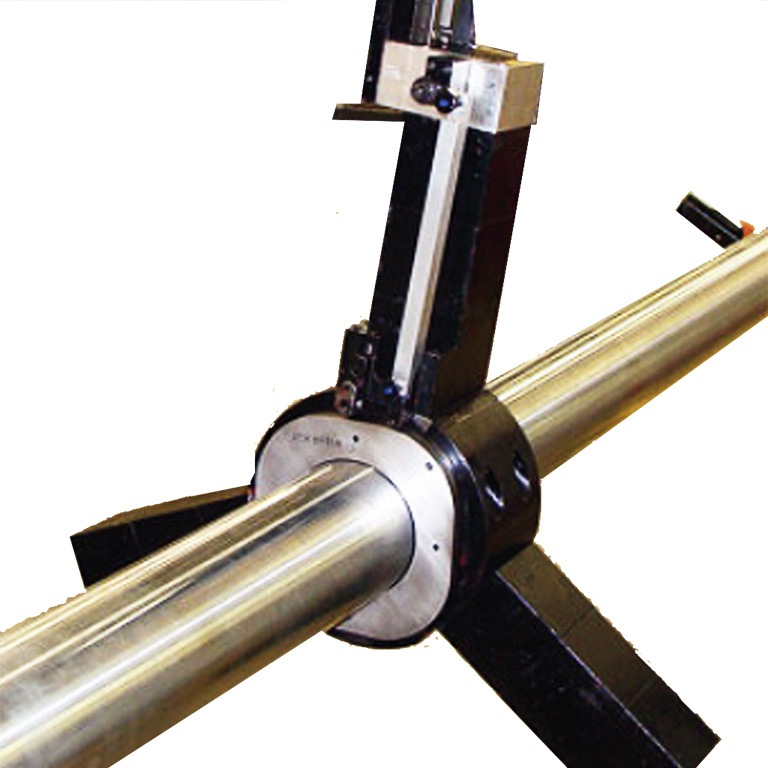 The MBMC Portable Boring System – Industries Served
Power Generation
Petro-chemical
Paper Mills
Marine
Mining
Heavy Equipment
Heavy Industrial
Mactech MBMC Portable Boring System
MBMC Portable Boring Systems, the tools to use for your largest bore repairs.
For over 90 years MBMC portable boring machines have kept industry up and running.
These rugged and versatile machines have been used on the most challenging on-site boring and facing applications; from turbine machining to ocean-going vessel repairs.
The extremely rigid structure and reliable operation ensure your cuts will be accurate and setup will be easy. If you have a unique or challenging job, our design team will create a custom setup for your application.
Our experienced technicians know how to get the job done, on time and on budget.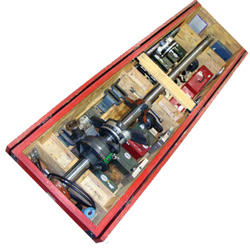 Additional Information
Available Boring Bar Diameters (inches)
3 ¼
4
4 ½
6
8
10
Full length feed mechanism.
Cuts in any position, at any angle.
3 ¼ to 10 inch boring bar diameters.
6 to 160 inch diameter machining capability.
Up to 24 feet length machining capability
The figure shows typical MBMC Boring System components.
Many configurations, accessories and setups suited to your application are available.