Mactech Milling Machines
Mactech Milling Machines for Sale or Rent
Mactech's affordable, on-site machining services will minimise your downtime and maximise your productivity.
Call Mactech Europe today for the solution to your on-site milling projects.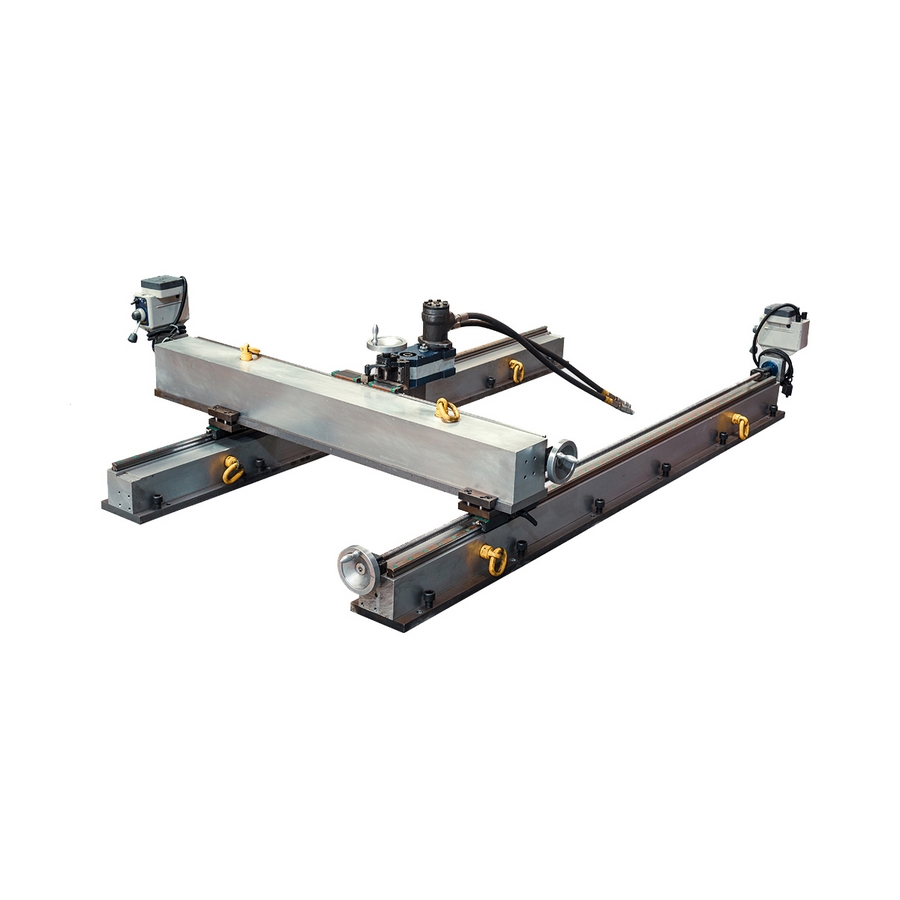 Mactech Europe have several types of portable milling machines for sale or rent, including industrial milling machines, milling cutters and tools.
Our portable, industrial milling machines are designed to make on-site, close tolerance machining cost effective.
Ideal for strict environments and repair work where dismantling is not feasible, the portable mills can be clamped, bolted, or magnetically attached directly onto the work piece and mounted in 3D CAD modelling and designed in any direction.