Esco Portable Tube & Pipe Bevelling | PDFs
Esco Pipe Preparation Tools For Sale or Rent
ESCO Tool make the strongest and most reliable tube and pipe fabrication equipment on the market.
Top quality components made from top quality material is what sets Esco machines apart from the competition.
These tools are built rugged from the inside out so that they can perform reliably under the harshest conditions year after year.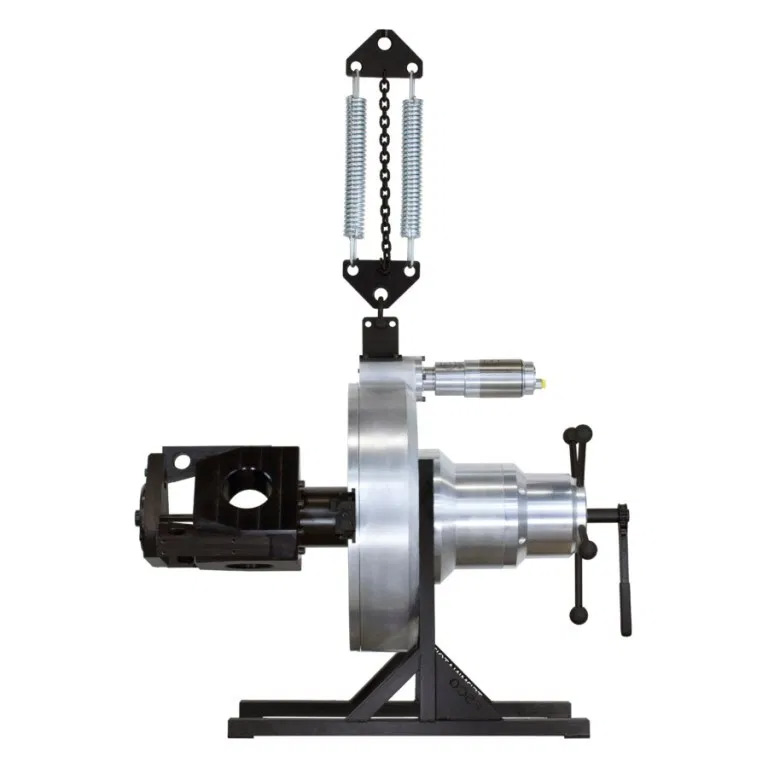 Portable Pipe End Preparation Tools
Mactech Europe's pipe end preparation machines are able to prep pipe from 1.5 to 36 inch diameters
The complete range of Pipe End Preparation Machines are available to Buy or Rent
For additional technical information please download the required PDF below.