The Silk range of portable flange facing machines covers most of those tasks found in conventional workshops, such as turning, facing, cutting, milling, drilling, boring, etc.
Silk Portable Flange Facing Machines
The Silk machines are available for your skilled workforce to perform the many techniques on site without the costly downtime, transportation and delays normally associated with removal of plant and ancillary equipment off-site.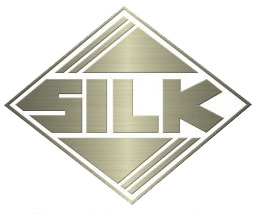 Silk Portable Flange Facing Machines
Portable flange facing machines by Mactech Europe have a range both internally and externally mounted flange facing machines that will cover most applications.
All the portable flange facing machines can maintain high degrees of accuracy, with a variable feed rate to achieve the desired surface finish for all gasket types.
These flanging tools can be pneumatically or hydraulically driven and are highly portable and designed to work in the most demanding of conditions.