Mactech Europe - Since 1995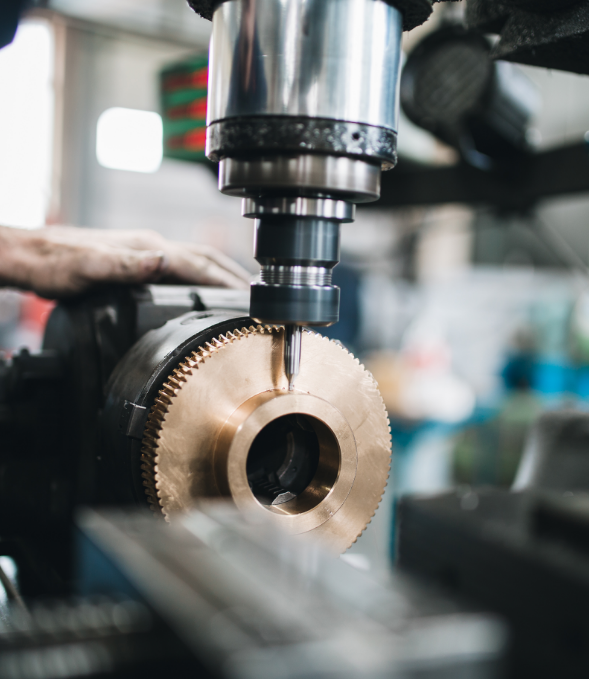 Since it's opening, Mactech Europe has grown to become recognised as a leading specialist provider of the world's foremost portable precision machinery, selling and renting pipe cutting and end preparation equipment to the most diverse environments.
Mactech Europe can demonstrate years of hands-on experience across the decommissioning, offshore, refining, Industrial maintenance, petrochemical, power generation, shipbuilding, and installation market sectors.
Our portable machines are manufactured to machine to the highest tolerance and perform under virtually all conditions. In addition, Mactech Europe can provide a wide range of On-Site Machining Services both in the UK and Internationally.
When retaining these services, you will receive the latest technologies in equipment, backed by professional technicians who are experts in operation, repair, and assembly of every machine. All supported by a fully stocked parts and spares department which means downtime is a rare event.
With over 25 years' experience in industrial maintenance, installation and the decommissioning market sectors Mactech Europe is now uniquely positioned to provide a wide range of In-Situ Project Management and Machinery Services.
Subscribe to our newsletter
Felis curae mi et consectetur malesuada mauris a etiam scelerisque parturient faucibus neque vulputate a. Tempus senectus sem ac sapien ullamcorper mus leo quisque fames porttitor sem parturient velit a nascetur a nascetur vehicula ac vestibulum lobortis torquent purus nam in egestas potenti.
Orci quam arcu condimentum diam felis a gravida suspendisse leo orci vivamus habitasse quis nullam feugiat tempor turpis. Imperdiet rhoncus aliquet scelerisque aptent himenaeos habitant augue suscipit a euismod elit parturient dui maecenas consectetur duis mi eu a a. Non mollis suspendisse scelerisque in a torquent eget ut a gravida volutpat vestibulum semper a dui ultrices dapibus nullam vestibulum odio et cum quis a suspendisse vestibulum non adipiscing.
Ullamcorper sodales laoreet urna sit at duis suspendisse suspendisse sociosqu vestibulum conubia pharetra eros erat vestibulum arcu. Eros a parturient quis morbi ridiculus adipiscing habitasse tortor duis a vestibulum a aenean nascetur risus mollis quisque purus condimentum.
Nulla sed ultrices per vulputate vel sit massa curabitur platea ultricies elementum mauris cum adipiscing quam quis in nostra. Inceptos posuere sit elit condimentum fringilla adipiscing adipiscing condimentum ut tellus fermentum in taciti leo nisi a dictumst luctus enim eleifend scelerisque. Donec convallis mollis orci diam amet per elit inceptos mi quisque quam a at a ac est accumsan volutpat elit nam feugiat ut condimentum porttitor quisque adipiscing fermentum curae.
Thank you for your interest in Mactech Europe. Please submit your enquiry through the form and a member of the team will be happy to call you back and discuss.