Mactech Europe has grown to become recognised as a leading specialist provider of the world's foremost portable precision machinery.

The Mactech Europe Clamshell training course will impart the knowledge that will allow your technicians to safely set up and operate the specialist cutting equipment and aid in maintaining its operational efficiency while being utilised on your projects.
This manufacturers training course is structured to cover the design of Clamshells operated by Mactech personnel, providing the candidate(s) with cutting theory, practical operation of the machine as well as basic maintenance / repair requirements for the clamshell machine, ensuring they have the ability to maintain the equipment in a serviceable condition on longer term projects.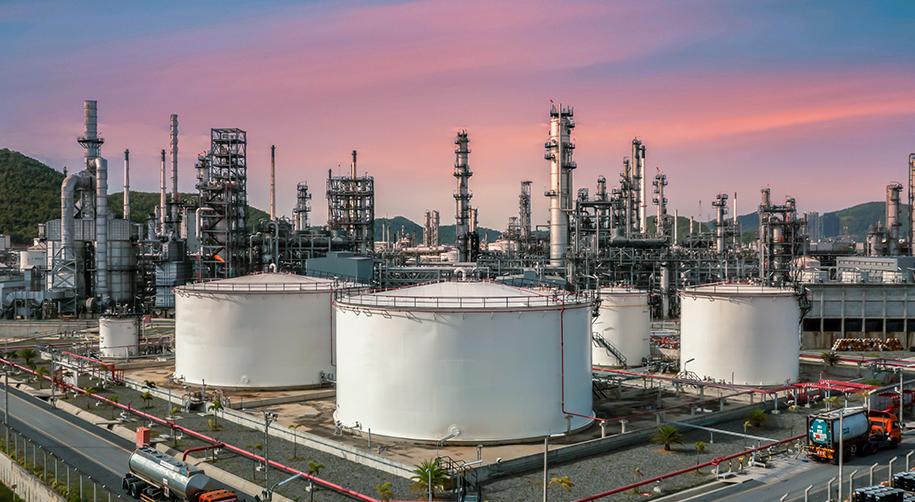 Thank you for your interest in Mactech Europe. Please submit your enquiry through the form and a member of the team will be happy to call you back and discuss.