Hydrostatic Testing Services
Mactech Europe offers a complete line of Hydrostatic Pressure Test and Pipeline Isolation Plugs for hydropressure testing pipework, pipelines and pressure vessels

Mactech Europe, a company with over 25 years' experience of providing in-situ machining support services both on-site and offshore are uniquely positioned to complete difficult projects in the most demanding environments.
Mactech Europe have the necessary technically qualified manpower, readily available with extensive equipment resources to provide a quality, cost effective range of in-situ service that achieve desired results within acceptably short time frames.
Using patented tooling, our service technicians can isolate and hydrostatically test plain open-end pipe, welded flange-to-pipe, and flange-to-nozzle in minutes.
Each testing plug is designed to minimize the amount of water consumed during testing. This not only speeds filling and draining operations but reduces water handling and treatment expenses. All hydro testing application tests are carried out to ANSI B16.5 requirements.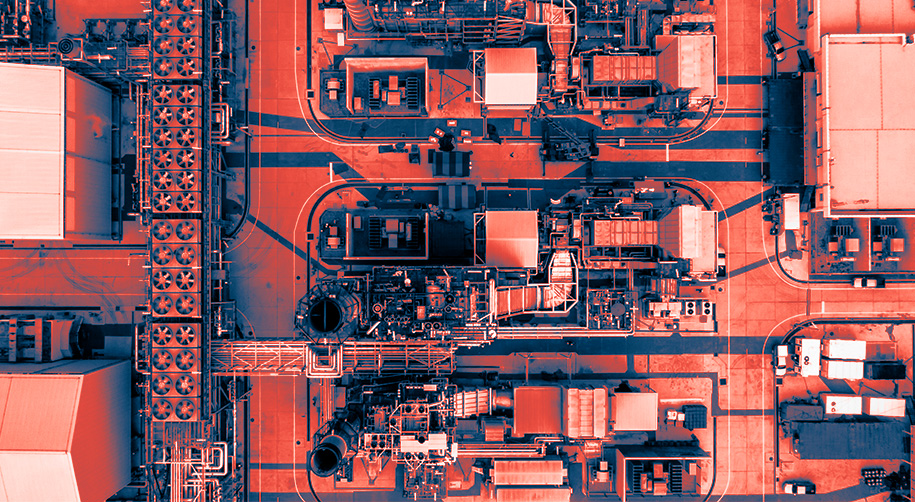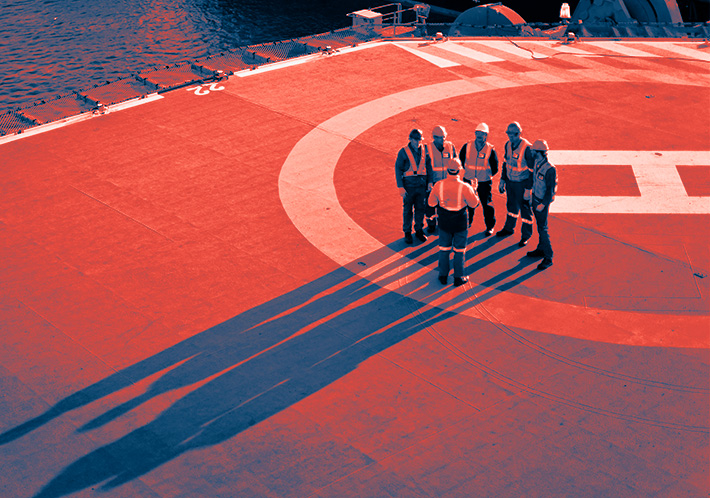 Thank you for your interest in Mactech Europe. Please submit your enquiry through the form and a member of the team will be happy to call you back and discuss.