Mactech Europe can demonstrate years of hands-on experience across the petrochemical, refining, offshore, decommissioning and industrial maintenance market sectors.

Mactech Europe is staffed with an experienced engineering and development team, that can produce customer specific tools which are tailor made to meet your special machining needs, whether that is a modification to an existing product or a completely customisable solution Mactech Europe has the capabilities to meet the most complex challenge.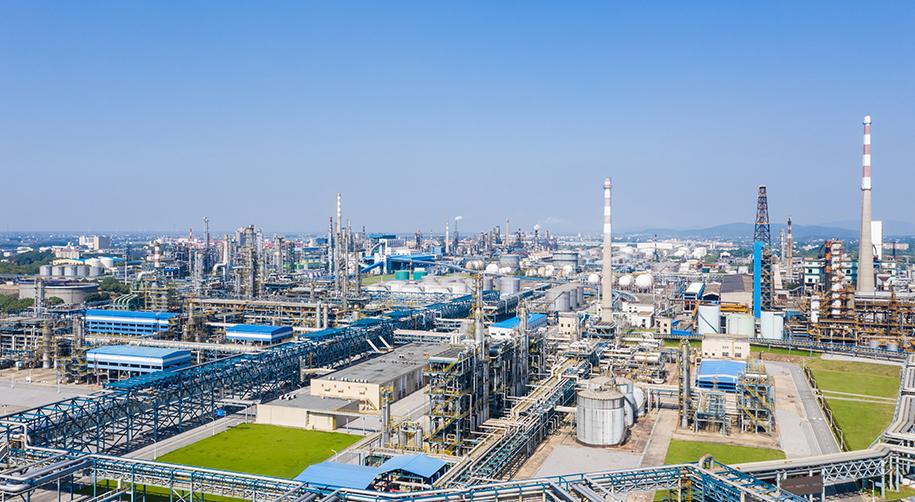 Thank you for your interest in Mactech Europe. Please submit your enquiry through the form and a member of the team will be happy to call you back and discuss.