Since its establishment, Mactech Europe has grown to become recognised as a leading provider of the world's foremost portable precision machinery.
Mactech Europe can demonstrate years of hands-on experience across the decommissioning, offshore, petrochemical, refining, power generation, shipbuilding, industrial maintenance, and installation market sectors. Our product range has expanded throughout the years to include a range of equipment and tooling capable of machining various materials and sizes.
In addition, Mactech Europe provide a wide range of On-Site Machining Services both in the UK and Internationally. When retaining these services, you will receive the latest technologies in equipment backed by professional technicians who are experts in operation, repair, and assembly of every machine. All this supported by a fully stocked parts and spares department which means downtime is a rare event.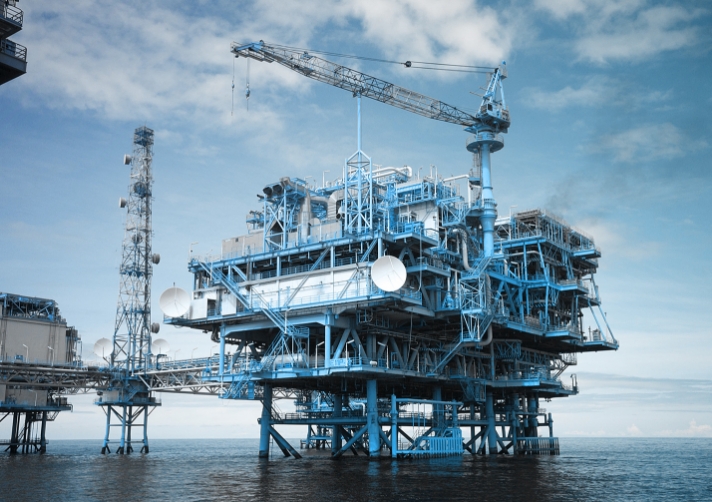 Machine Catalogue - Popular Products
Mactech UK Head Office
Riverdane Road
Eaton Bank Trading Estate
Congleton
Cheshire
CW12 1PN
Mactech Holland
Mactech (Europe) BV.
Moerbei 16
3371 NZ
Hardinxveld-Giessendam
Netherlands
Demonstrating years of hands-on experience in the provision of all types of onsite bolting support services Mactech Europe is uniquely positioned to complete complex projects in the most demanding environments.
With a wide selection of Subsea and Topside cutting equipment available along with a technically qualified team Mactech Europe can offer a solution to any challenge.
Staffed with an experienced engineering and development team, Mactech Europe can produce customer specific tools tailor made to meet specialist machining needs.
Providing a complete range of maintenance on all our machinery Mactech are here to ensure your machine runs to the best of its ability.
Mactech Europe are able to offer an intensive training course that would impart knowledge, allowing your technicians to safely set up and operate the specialist cutting equipment.
The only ASME recommended Safe & Reliable Solution to Seal Leaking Heat Exchanger & Condenser Tubes. EST Group's Pop-A-Plug Tube Plugs are a permanent mechanical tube plugging solution for leaking heat exchanger, condenser, and boiler tubes.
A complete line of Hydrostatic Pressure Test and Pipeline Isolation Plugs for hydro pressure testing pipework, pipelines and pressure vessels.
With a team of technically qualified technicians who are readily available and supported by extensive equipment resources, Mactech Europe can offer a cost-effective range of onsite machining services that achieve desired results within your time frame.

Built for Purpose Bespoke Machinery
Mactech Europe can demonstrate years of hands-on experience across various environments since its establishment. With an experienced engineering and development team that can design and produce tailor made equipment to suit the customer's needs, Mactech Europe can offer a solution for the most complex challenge.