ESCO tool makes the strongest and most reliable tube and pipe fabrication equipment on the market. Top quality components made from top quality material is what sets their machines apart from their competition.
Esco Tool products are built rugged from the inside out so that they can perform reliably under the harshest conditions year after year.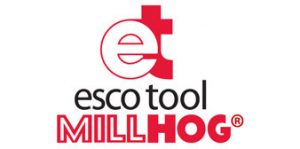 Esco Millhog® Tools can be used in a wide variety of applications across a number of different industries.
ESCO tool now has a line of over 23 field-proven products that are used all over the world in power generation plants, pulp and paper plants, refineries, fabrication facilities, public work systems, and other metalworking industries.