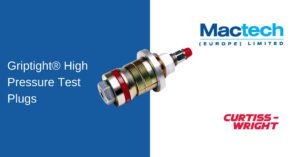 Curtiss Wright High Pressure Test Plug
High pressure pipe testing is safer than ever before, thanks to EST's GripTight® High Pressure Test Plugs. Unlike other pipe testing plugs that can loosen and eject under high pressure the GripTight actually uses test pressure to seal more securely against the pipe's inner diameter.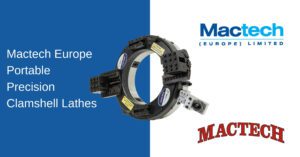 Clamshell Lathes For Sale or Rent | Mactech Europe's split frame design enables easy setup on in-line piping, elbows, tees, valves, nozzles, and flanges, which means ease of set-up saving time and money.
ESCO Tool makes the strongest and most reliable tube and pipe fabrication equipment on the market.